Treatments
We tailor the treatments to suit you!
HOME VISITS (Domiciliary)
If you find it difficult getting to a clinic, we can arrange for a mobile chiropodist and podiatrist to come out to you!
CORE TREATMENTS
These include the popular treatment packages for corns, hard skin/callus and nail cutting. We also offer a range of verruca treatments.
BIOMECHANICAL ASSESSMENT
A biomechanical assessment is ideal if you experience pain in the lower limb. Here we look at the bones, joints and muscles and see if there is anything we can address. We can prescribe customised bespoke orthotics that have been specially manufactured for you.
NAIL SURGERY
Ingrown toe nails can be very painful, can become infected and usually do not rectify themselves. Contact us for a consultation and we will assess whether we can treat your ingrowing nail conservatively or if you will benefit for nail surgery under local anaesthetic.
About
Searching for a podiatrist in Cardiff or Barry?
Covering Cardiff and Barry, podiatrists Podiatry Pro specialise in foot and lower limb healthcare with the latest training in podiatry and chiropody.
Typical appointments can include treatments for corns, callus, thickened nails, fungal nails, athlete's foot, musculoskeletal problems / biomechanics, ingrowing toe nails, diabetic foot screenings, foot infections, foot ulcers, and verrucas.
Just as dentists look after your mouth and teeth, podiatrists can assess, diagnose and treat conditions effecting your feet, as well as advise you on the best ways to self care and prevent problems occurring.
The titles 'Podiatrist' and 'Chiropodist' are protected titles under law. Anyone using these titles must be registered with the HCPC (Health and Care Professions Council). Podiatrists at Podiatry Pro are not only HCPC registered, but also members of the Society of Chiropodists and Podiatrists.
We cover Cardiff and the Vale of Glamorgan and aim to be one of the area's premier podiatric practitioners.
Contact us today.
corns & callus (hard skin)

effecting 46.8 % of patients seen by private podiatrists 2015.

Thickened, fungal or involuted toenails

effecting 32.3% of patients seen by private podiatrists in 2015.

Musculoskeletal problems

Estimated up to 30% of all GP consultations are related to musculoskeletal problems.

Verruca

24% of teenagers have a verruca, and 3-5% of all population in UK.
YOUR TEAM
Featured team of Podiatry Pro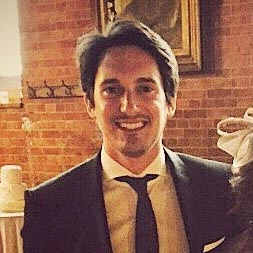 Steven Thomas
BSc. (Hons) MchS Podiatrist & Chiropodist
HCPC-CH34308 MchS-34196
Registered in the use of LA (Local anaesthetics), POMs (Prescription Only Medicines) and Nail Surgery.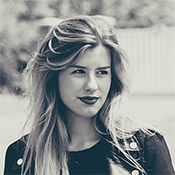 Get in touch
Send us a quick message!